Welcome to bestroofingshoes.com, where you find reviews, buying guides, tips, and tools for roofers. My name is Todd Gore, and I have been in the roofing industry for over 20 years. When I was a kid, my dad would take me to his construction sites. It was always fascinating.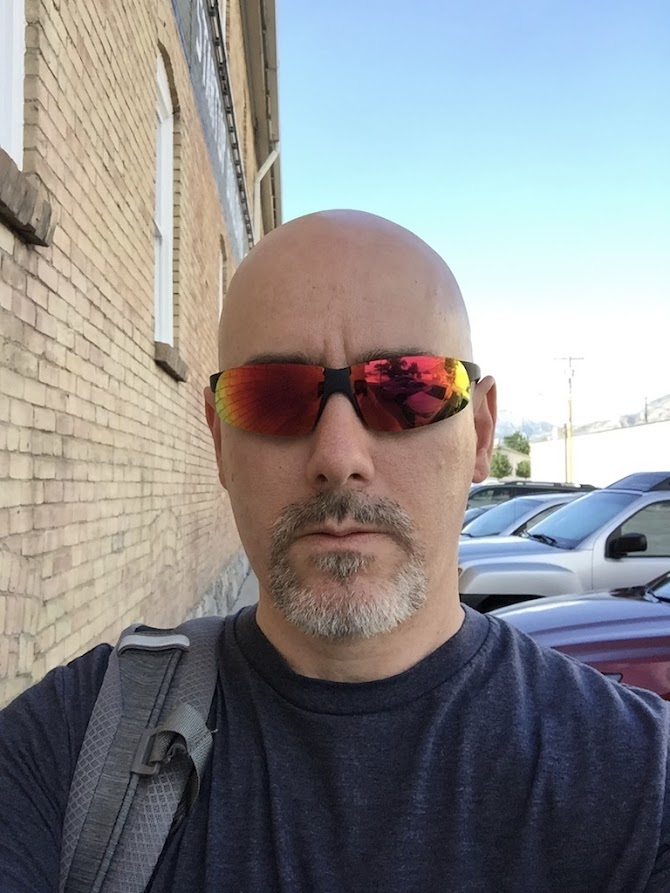 BestRoofingShoes.com is a website made for anyone who works on risky inclines or slippery roofs. Our mission is to provide valuable resources and quality content about roofing shoes, tools, workwear, and materials.
Stick around if you are a roofer, estimator, gutter installer, adjuster, house inspector, solar installer, window cleaner, or homeowner.
At bestroofingshoes.com, you will find:
Buying Guides and How To's Articles
Recommendations and Advice
Roofing is in the top 10 deadliest jobs in the US, where 2 out of 3 falls are deadly. Wearing appropriate footwear and taking all the safety measures is very important. Anyone who gets up on the roof should wear proper equipment, from boots to hard hats, harnesses, and more.